Holly Liu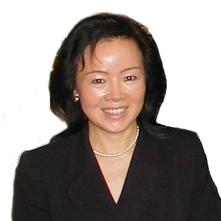 Dr. Holly Liu is a highly regarded Doctor of Medicine from China. At age 16 she obtained a Primary Physician Diploma in Western Medicine. At 21, she had obtained her medical degree in Western Medicine and completed a 3 year residency at a major Chinese General Hospital. Later she obtained her Traditional Chinese Medical degree.

After several years of invaluable clinical experience in China, practicing and integrating both Western and Chinese medicine, she was elected as Deputy Director and research fellow for China's Health Education Research Institute. During her tenure, she started a Health Channel on TV called 'How to Stay Healthy', which was broadcast nationally. In addition, she published a popular series of nationally circulated educational text books entitled 'General Knowledge of Health', which focused on the health needs of young children.

Doctor Liu came to the US in 1990 to further her work in integrative medicine and holistic therapy. She obtained her board certification in acupuncture and has developed specialized herbal treatments for skin problems, endocrine disorders (particularly thyroid dysfunction), and weight loss. In addition she has developed her own brand of herbal tea "Holly" c. 1998, which is used to treat caffeine addiction and promote weight loss. Dr. Liu established a holistic health clinic in 1997 and has helped hundreds of patients overcome health disorders and achieve healthier lifestyles.
---
Nengyu Fang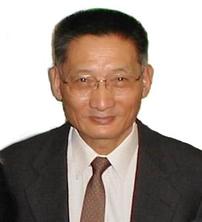 Dr. NengYu Fang graduated from Shanghai Medical Institute in 1955 and Shanghai Medical University in 1961. He has 60 years medical practice experience. He became acupuncture researcher doctor in early 70th and published two monographic books: Mechanism of Acupuncture and Pain and Analgesia as his achievements in acupuncture research. He is Guest Professor of China Academy of Traditional Chinese Medicine, Chief Reviewer of the series textbook (in English) of Traditional Chinese Medicine published by Beijing University of Traditional Chinese Medicine. He is a member of the International Stroke Society. He is licensed and has been practicing in DC for 20 years. He is a consultant doctor in our clinic. He specializes in stroke and difficult disease treatment.
---